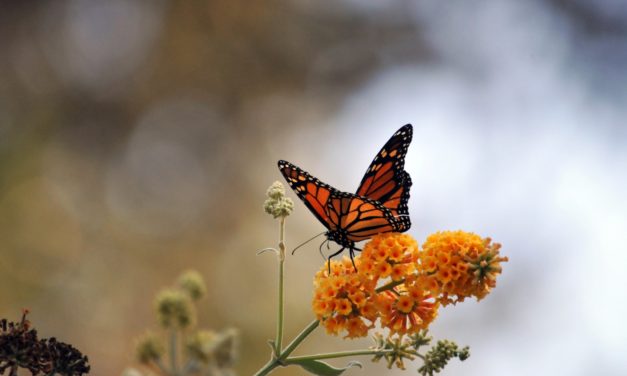 The mission of the Citizens' Beautification & Heritage Committee is to facilitate the efforts of volunteer organizations and the City of Morro Bay to enhance the quality of life of Morro Bay's residents and visitors through the creation of welcoming spaces and the preservation of our city's heritage.
Read More

Bloomies on Facebook
An alternative version of the Winter planter box with more 'Dusty Miller' and bacopa and polka-dot plant showing. Your thoughts?