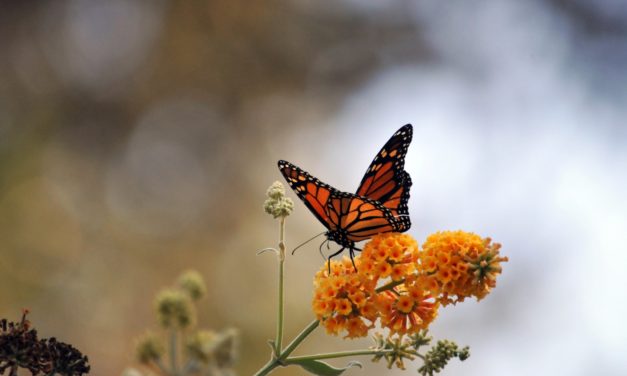 The mission of the Citizens' Beautification & Heritage Committee is to facilitate the efforts of volunteer organizations and the City of Morro Bay to enhance the quality of life of Morro Bay's residents and visitors through the creation of welcoming spaces and the preservation of our city's heritage.
Read More

Bloomies on Facebook
Legend has it that planting succulents in February entices the warmth of Spring! So, bundle up and enjoy a clear morning tomorrow at the Visitor..