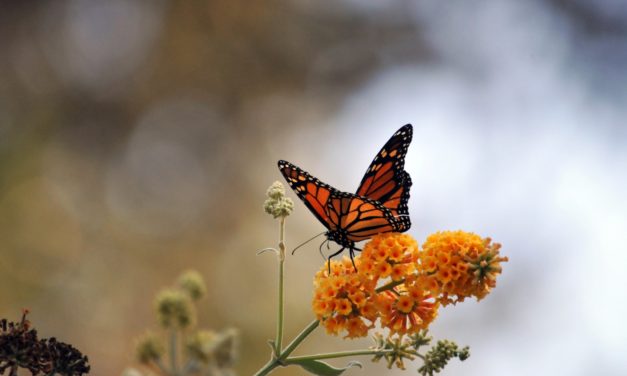 The mission of the Citizens' Beautification & Heritage Committee is to facilitate the efforts of volunteer organizations and the City of Morro Bay to enhance the quality of life of Morro Bay's residents and visitors through the creation of welcoming spaces and the preservation of our city's heritage.
Read More

Bloomies on Facebook
Folks with smart phones wanted! Any Saturday you have time to hang out and chat with the volunteer crew and take a dozen "before and after" photos..