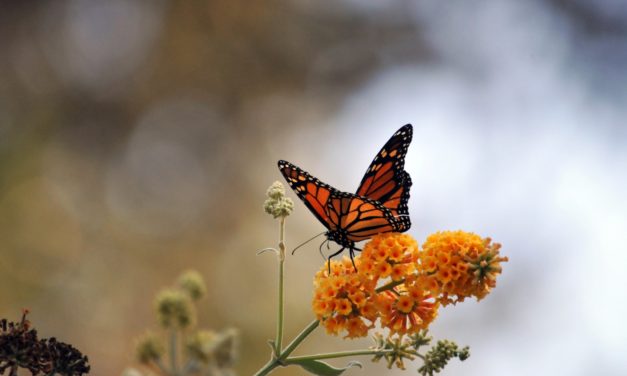 The mission of the Citizens' Beautification & Heritage Committee is to facilitate the efforts of volunteer organizations and the City of Morro Bay to enhance the quality of life of Morro Bay's residents and visitors through the creation of welcoming spaces and the preservation of our city's heritage.
Read More

Bloomies on Facebook
You are invited to garden for an audience with us tomorrow (Saturday, September 7), 9-11 a.m. at Morro bay Boulevard Roundabout. Many hands will..